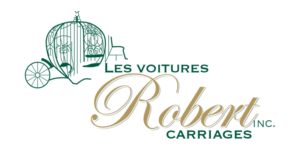 If you need a specific vehicle with very special requirements, we have the knowledge and expertise to bring your project to life.
We've built a lot of custom carriages for customers. Stagecoaches, Chuckwagons, Hearses, Trolleys, Omnibuses, stretched, widened, ornamentally detailed with brass and chrome, the possibilities are endless, all you need to do is contact us and we'll make it happen.
Here's a gallery featuring a selection of custom projects we've completed.