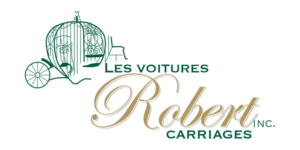 Come back to see us at the beginning of the year for a promotion not to be missed
To take advantage of this great offer, call now and one of our sales consultant
will be pleased to help you. Call our head office at our Toll Free number 1-800-438-5221 or email us at info@voituresrobert.com.
Payment :
For your purchases by phone, we accept payment by credit card. We currently accept Visa and MasterCard.

Note : Our promotions are not valid in the territories of our sales agents and of our distributors.
Do you like our promotions?
Subscribe to our newsletter to receive our current promotions!